University of Cambridge tops Complete University Guide for ninth year running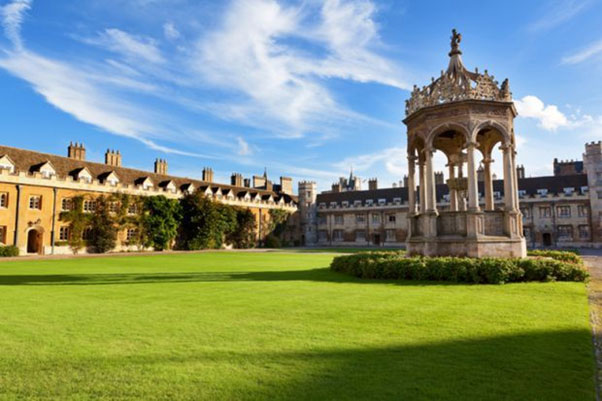 Germany has the highest number of innovative universities in Europe, according to new Reuters' analysis
By Seeta Bhardwa
KU Leuven in Belgium has been named the most innovative university in Europe for the fourth year running.

The analysis was carried out by Reuters in collaboration with Clarivate Analytics and looked at which universities produce original research, create useful technology, and stimulate the global economy.
To compile the rankings, Clarivate Analytics identified more than 600 global organisations that publish the most academic research. Then each institution was evaluated based on 10 different metrics focusing on patent filings and research paper citations, and then separated into regions.

The University of Erlangen-Nuremburg climbs two spots this year to take second position. This bumps Imperial College London (third), the University of Cambridge (fourth) and École Polytechnique Fédérale de Lausanne (fifth) all down one place.

Germany has the highest number of universities on the list with 23 institutions in the top 100. The UK closely follows with 21 institutions, France is third with 18 universities, Netherlands has 9, Belgium has seven, Spain and Switzerland have five each, Italy has four, Denmark has three, Norway has two, and Austria and Ireland have one each.